JAGUAR MAINTENANCE SCHEDULE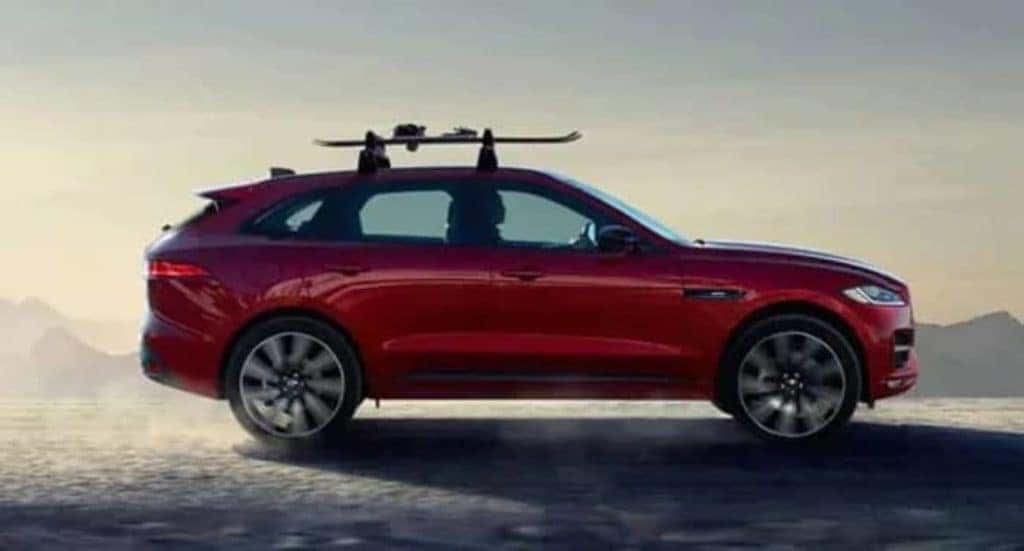 It doesn't matter whether you have a used or new Jaguar; you want to make sure it gets the recommended maintenance the manufacturer requires. While you should always consult with your owner's manual to determine the recommended maintenance schedule for your Jaguar, we have some general guidelines we follow at Jaguar Cherry Hill, near Philadelphia.
5,000-MILE JAGUAR SERVICE
Every 5,000 miles, you should have the following service performed.
· Oil change
· Oil filter change
· Lubrication of body fittings and door hinges
· Lubrication of power antenna
· Check all fluids
· Visual inspection under the vehicle
· Tire rotation
· Windshield wiper and fluid inspection
· Exterior light inspection
· Belt and hose inspection
· HVAC system inspection
· Road test
15,000-MILE JAGUAR SERVICE
During this service, you can expect everything from the 5,000-mile service, in addition to:
· Spark plug replacement
· Replace air filter
· Clean throttle plate
· Belt adjustment inspection
· Brake system inspection
· Lubrication of door locks
· Wheel bearing greasing
30,000-MILE JAGUAR SERVICE
In addition to the services provided with the above intervals, this one includes the following:
· Rear axle lube replacement
· Transmission fluid/filter change
· Power steering fluid change
· Front wheel bearing repacking
· Drive belt adjustment or replacement (60,000-mile service)
· Oxygen sensor replacement (90,000-mile service)
VISIT US FOR JAGUAR MAINTENANCE
After you purchase a new Jaguar, you want to ensure it gets the maintenance it requires. Even with an older model, there are simple maintenance tasks that can keep your luxury vehicle on the road longer. When the time comes to get the recommended service, bring your Jaguar to us. Our team of professionals knows how to perform service according to the factory recommendations, and we do it quickly. We ensure that your time is made a priority, and we will work around your schedule. Set up your appointment today or speak to one of our representatives about your vehicle's service and maintenance needs.
Jaguar Cherry Hill is located at 2000 NJ-70, Cherry Hill, NJ, just a short drive from Philadelphia, Deptford and Moorestown. Call our service department if you have any questions on your Jaguars' service maintenance at (856) 474-3676.