How and when do I service my electric Jaguar I Pace SUV?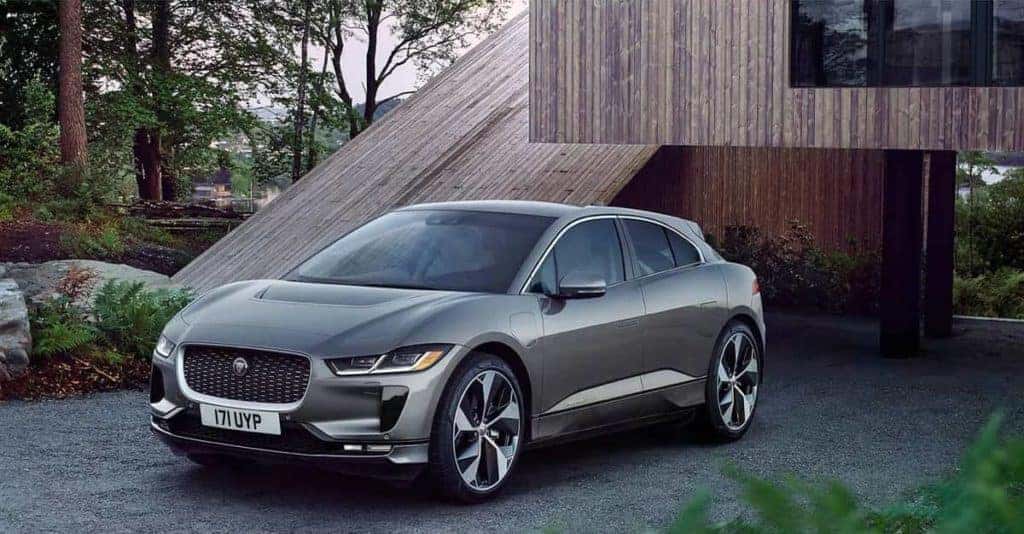 Being unconventional is something to be proud of and owning a Jaguar I Pace fits that bill. However, switching from an internal combustion engine to an electric drivetrain does come with something to learn. For example, while your electric car doesn't need an oil change or transmission service, it will need scheduled maintenance. Let's review when that takes place and what is involved.
Every two years or 21,000 miles
According to Jaguar, your Jaguar I Pace SUV should be in for service at least once every two years or 21, 000 and based on whichever comes first. The reason for this length of time or mileage parameter allows your Jaguar I Pace to collect enough information to diagnose and provide enough data to the Jaguar Cherry Hill technician to make sure your SUV is operating as best it can.
What service is performed every two years or 21,000 miles?
When you bring in your Jaguar I Pace SUV to your Philadelphia Jaguar dealer, Jaguar Cherry Hill, at either two years or 21,000 miles, our technicians will review at least eight different areas of your vehicle. This will include:
Check for and complete any and all open recall or service actions
Perform a completed vehicle inspection
Reset service interval indicator
Renew interior air filter
Renew brake fluid
Perform road test
Report any unusual features of vehicle condition and additional work required
Diagnose and repair any issues causing an illuminated fault lamp
What other services are recommended and at what interval?
Recommended maintenance on your Jaguar I Pace includes additional service at two other intervals: 63,000 miles or every six years and 105,000 miles or every 10 years. At your 63,000 miles or six-year maintenance, Jaguar will renew all flexible brakes hoses. At your 105,000 miles or every 10-year service, Jaguar will renew your electric vehicle battery coolant and renew both the front and rear electric drive unit oil.
If you have any questions about the maintenance schedule of your Jaguar I Pace SUV, please reach out to Jaguar Cherry Hill today.