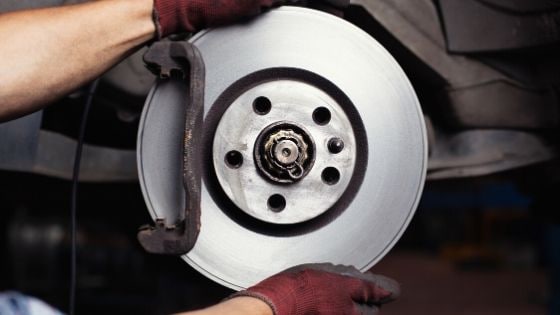 Most people don't think about what condition their Jaguar brake pads are in, but it's essential for your safety. Your brakes must be in good condition and you also need to have brake pad replacement when you first notice failure. You don't want higher repair bills or to compromise your safety.
At Jaguar Cherry Hill, our team believes in educating you about your vehicle's brake maintenance because we want you to save money and stay safe.
What are Jaguar Brake Pads?
Brake pads are parts that sit in between the brake caliper and rotor. This helps…
Read More