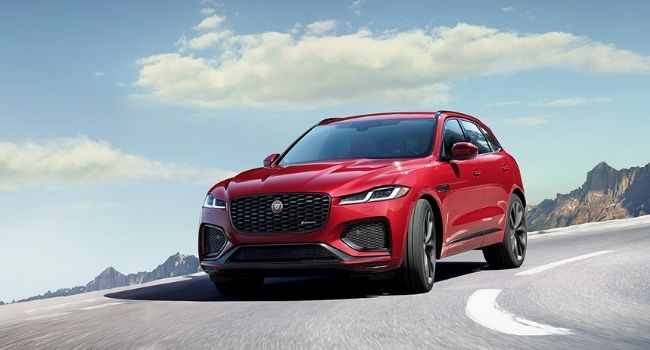 We can't wait to help you find the Jaguar of your dreams. Before you search the closest Jaguar dealer to me, consider visiting our dealership instead. At Jaguar Cherry Hill, we are going to help you determine the best model for your lifestyle. We examine the new vs. used Jaguar in Philadelphia.
Buying a Used Jaguar in Philadelphia
When you drive a pre-owned Jaguar, you get to keep more money where it belongs. Yet, the vehicle isn't going to fail you anytime soon because these luxury models are built to last. With advanced engineering, the Jaguar tends to last longer than many other cars on the road. With some simple maintenance, you can enjoy many more years with your Jaguar car or SUV.
Plus, a few models still include the factory warranty, or you can opt for a Certified Pre-Owned Jaguar instead. There are even some that compare to new models in terms of performance, features and equipment. Browse our used Jaguar inventory online to see what's available to drive today.
Buying a New Jaguar in Philadelphia
There are times when only a new Jaguar will do. We understand the feeling. After all, no one else has ever owned the vehicle, making it feel like it was built just for you. With a factory warranty to cover your miles, you can drive with complete confidence. While the price of the new Jaguar is more, our lease deals will help keep the costs down. Talk to our team about the latest offers.
We have the new and used Jaguar in Philadelphia that you are dreaming of. Browse our online inventory and find the luxury model that suits your needs. At Jaguar Cherry Hill, we will put you behind the wheel of your car or SUV today.