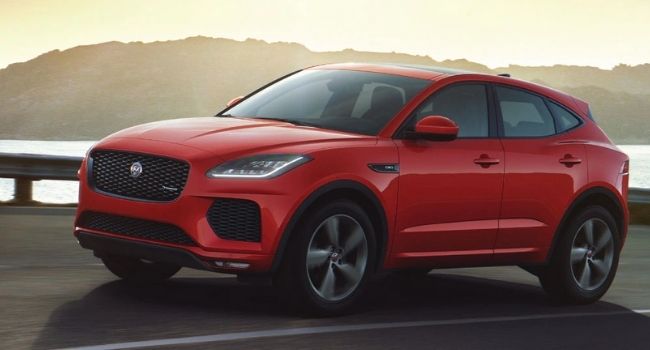 Are you having trouble finding the new or used car you want? It could be due to the chip shortage occurring right now. However, Jaguar Cherry Hill has some options you might want to consider. Let us show you how to get behind the wheel of a new or pre-owned luxury vehicle today.
New Jaguar Inventory Issues
Advanced chips are required for several vehicle systems. When these chips aren't being manufactured, it's difficult to have new cars produced, which is leading to a shortage. As you might have noticed, many dealerships are suffering as a result of this situation. At Jaguar Cherry Hill, our team has the new car inventory you are looking for, but these models are going to sell out quickly. We have options to fulfill your transportation needs.
Used Jaguar Inventory Issues
New cars continue to become scarcer, creating a greater demand for used cars. That's what is creating a shortage of pre-owned vehicles as well. To prepare for the demand, our elite team started paying a premium fee to any driver that wanted to trade in a vehicle. That's why we continue to have inventory when other dealerships don't. If you want a particular model and we don't have it in stock, contact us for help. We love working hard for our customers and won't let you down.
When you look through our online inventory, you are going to find sleek new Jaguar sedans and a variety of pre-owned SUVs. You can easily investigate the latest Jaguar lease deals and financing offers from your home and office, or contact our team for more help. Whatever you choose, act fast before the inventory we have sells out. It's unclear when more stock will arrive, so schedule a test drive today.