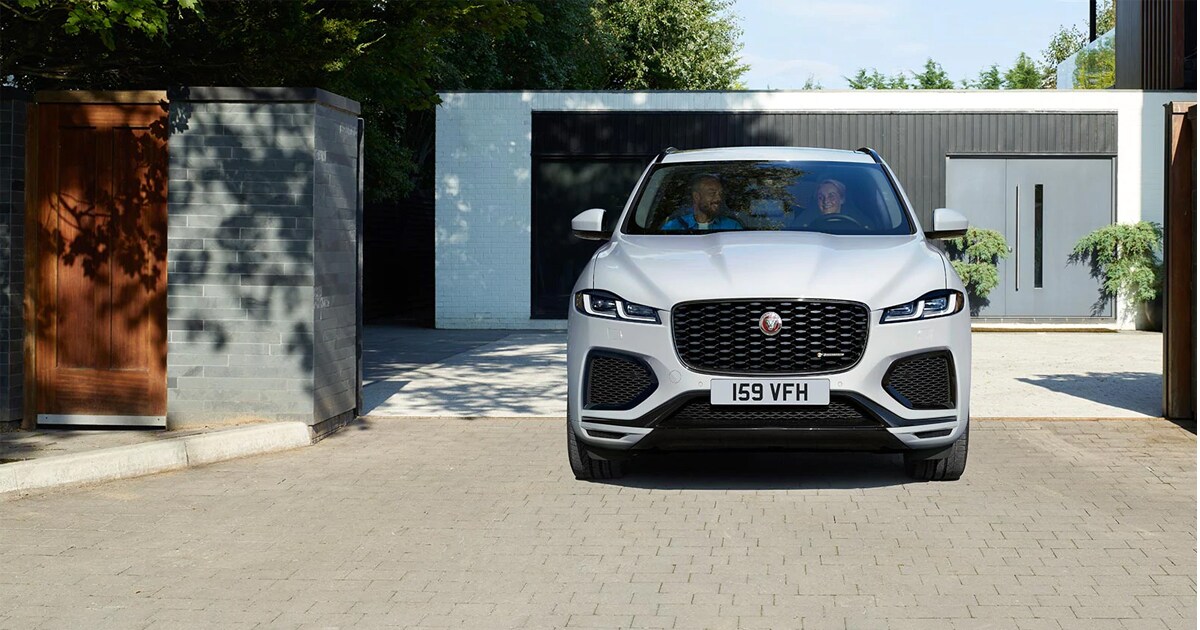 Perhaps your current Jaguar lease is gradually coming to an end; there is no better time for you to start considering your options than now. Knowing about the process and starting early would help you to significantly reduce stress and make it easier on your path. At Jaguar Cherry Hill, our knowledgeable sales representatives are always available to take you through the process. Here is also a quick run through the steps to make it better for you.
Pre-Inspection
Don't wait for your lease to end before you bring it; you need to be aware of the date long before it is due. Preferably 45 days before the lease maturity date, it is best to schedule a pre-inspection with the team. Here, they carefully scan through the vehicle. At the end of the inspection, they would be able to tell whether you would pay lease-end charges. It depends on the level of wear and tear of the vehicle.
Lease or Purchase a New Jaguar
An option for you is to trade in your present leased Jaguar for a new one. We are always available to pull through such deals for you. Not only can you trade your leased Jaguar, but you can also go for a newer and more advanced model. The process is fascinating, and it will help you to stay in vogue.
Buy Your Present Jaguar

Perhaps, you already fell in love with your present Jaguar model, or you have an attachment to it; you have an option to make it your own. Reach out to us to know more about how you can purchase your present leased Jaguar. As you may already know, lease agreements normally come with the option to purchase; you may also decide to purchase it before your lease comes to an end. It may require some extra fee; everything is included in the deal.
Return the Leased Jaguar
For the final option, you may decide to let go of your Jaguar and terminate the contract. It isn't much of a problem; reach out to us if this is your final decision. However, before you return it, you must remove all your personal belongings from the vehicle, turn in your keys and return the owner's manual with the vehicle.
Take a peek at our new and pre-owned inventory online. At Jaguar Cherry Hill, we are here to help you no matter what you decide to do with you leased Jaguar.