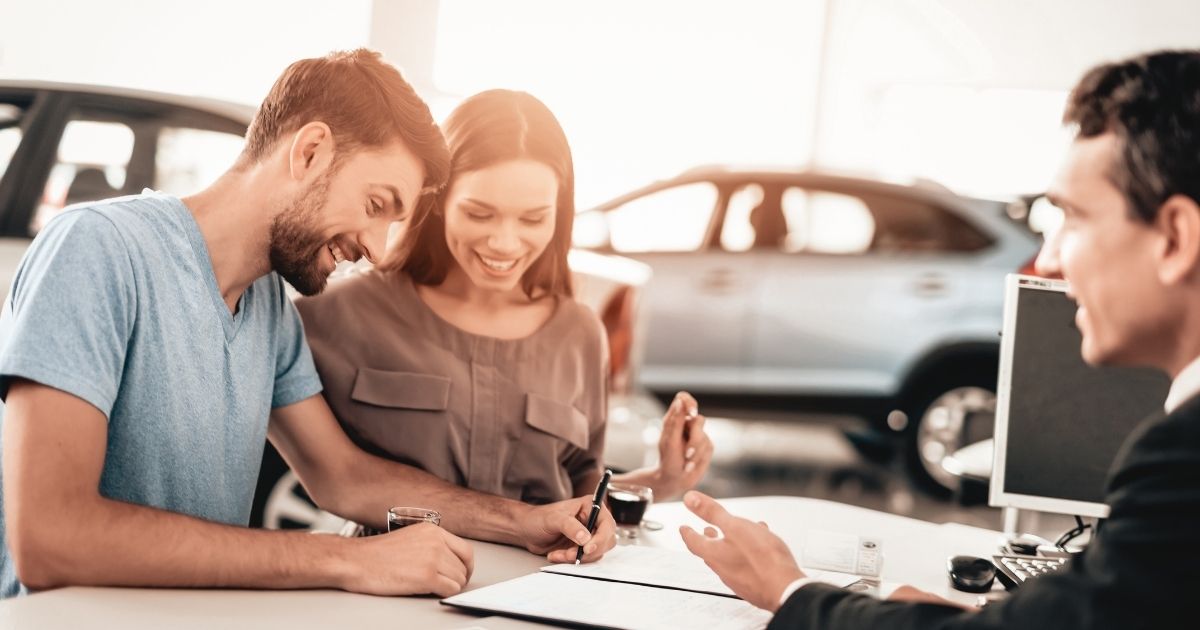 Choosing between leasing or buying may be a tough call, a strong decision that needs to be carefully taken. Buying involves a higher monthly cost but in the end, you own your vehicle but leasing, on the other hand, lease Involves a small monthly cost you get to drive a car you can't afford to buy for as long as you don't stop paying. Over a few years ago, more people have chosen to pay for leasing instead of a car loan. The leasing industry won't stop booming anytime soon. The best decision to make will be explained below.

Car loans have been a conventional way of buying cars but it is changing. Buying a car with a loan is pretty straightforward; you borrow money from the bank with interest and make monthly payments to spread over a few years. The interest on the loan is to be paid every month along with the principal. The higher the rate, the higher the interest. Leasing is fast becoming an alternative to buying a car. A buyer pays monthly to drive a new car at a set term. The payment is often less than the monthly cost of financing a car but buyers must return the car at the end of the lease term.

Leasing
Leasing payment is generally less than a car loan payment. Lease payment depends on the following factors:
Sale price: the price of the car determines the leasing payment. This is negotiated with the dealer.
Leasing period: the number of months you agree to lease the car.
Taxes and fees: they are considered before leasing
There is a lower monthly cost in leasing as it eases the burden a bit. You can lease a luxurious car that you afford. There is worry-free maintenance on lease cars. Most cars have 3 years warranty which should cover if you are leasing for years.

Buying
When you are buying a car your loan payments are usually spread over some years. When you buy a car you end up owning your car, you don't have to return at a set term. There are no restrictions on how many miles you can drive after buying your car. Car loans have a high interest rate which makes it difficult to pay back before the stipulated date.

Now is the perfect time to get behind the wheel of a new Jaguar model that reflects your unique style and demands. Jaguar Cherry Hill offers a wide selection of new Jaguar cars and SUVs for sale in Philadelphia. View our new inventory online to get started.