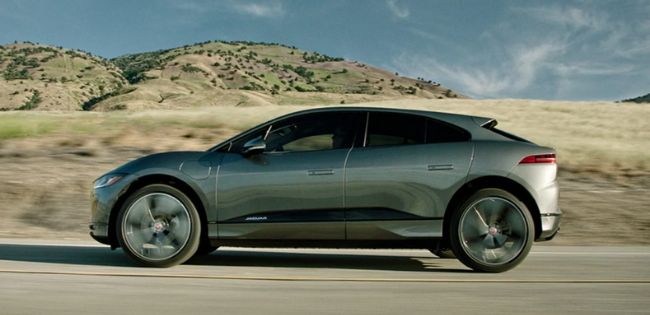 So, you are in the market for a new electric vehicle in Philadelphia. Do you know which option is better – the 2020 Jaguar I-PACE or 2020 Audi e-tron? At Jaguar Cherry Hill, we will look at the differences between these two models, so you know which one is best. We will look at both the performance and efficiency of these two EVs.
Perks to 2020 Jaguar I-PACE
The 2020 I-PACE uses dual electric motors and a 90kWh battery pack to deliver 76 MPGe. In comparison, the e-tron only provides 74 MPGe. Additionally, the I-PACE provides up to 234 miles of electric driving range, while the Audi model only goes 204 miles.
When you look at the power output, you see some other big differences. For example, our Jaguar has a torque output of 512 pound-feet, which is going to get you moving quickly. In fact, the 0-60 mph time is just 4.5 seconds. When you look at the Audi e-tron, you see that it can't compete. This model has a torque output of 262 pound-feet or 490 pound-feet with the boost function. This power only equips the e-tron to hit 0-60 mph in 5.5 seconds.
With these specs in mind, you shouldn't need to wonder which electric vehicle is best for you. The I-PACE can run circles around the e-tron in Philadelphia.
Drive Your New Jaguar Today
Whether you are looking at the I-PACE or another Jaguar model, we are ready to help. Talk to our specialists today about the latest offers. Our inventory features a vast selection of new and pre-owned Jaguar models for your consideration. Once you find the model you want, it's time to schedule your test drive. We can help you get behind the wheel of a Jaguar today and experience the exceptional style.