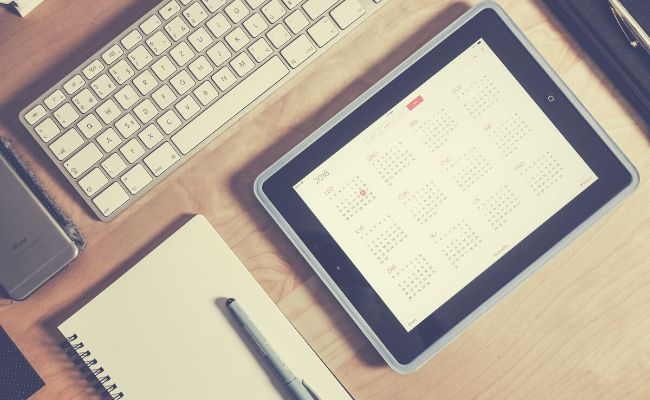 If you want to keep your Jaguar running its best, it helps to have your service appointments scheduled. Whether you drive an I-PACE or Jaguar XF in Philadelphia, we can help you. At Jaguar Cherry Hill, it's our mission to make service accessible, which is why we offer online scheduling. Let's take a look at this system and how it can benefit you.
How Does Online Service Scheduling Work?
It won't take you more than a few minutes to schedule your next service appointment. Simply head to our website and choose the Service Appointment Request option. From here, you can log into your account or proceed as a guest. Choose the service you need and the time that works for you. With our tool, it's easy to schedule your next oil change, inspection or brake replacement. If you aren't sure what needs to be done, just leave us a note.
Our team will reach out to you if further input is required. Otherwise, you can rest easy knowing that our factory-trained technicians will be ready to perform your vehicle's maintenance or repairs at the scheduled time.
Schedule Maintenance Today
The next time you need an oil change, tire rotation, brake service or repair, use our handy online service instead. By scheduling your appointments online, you save yourself time and hassle. You can also choose to schedule your appointments in advance so you never have to think about it. This is great for keeping your vehicle on track for regular oil changes.
Trust the team at our Jaguar dealership to care for your vehicle as if it was their own. We have the expertise to provide the maintenance and repairs your vehicle needs to stay on the road in pristine condition. Talk to our staff today if you are unsure what maintenance is required and what services our dealership can offer.