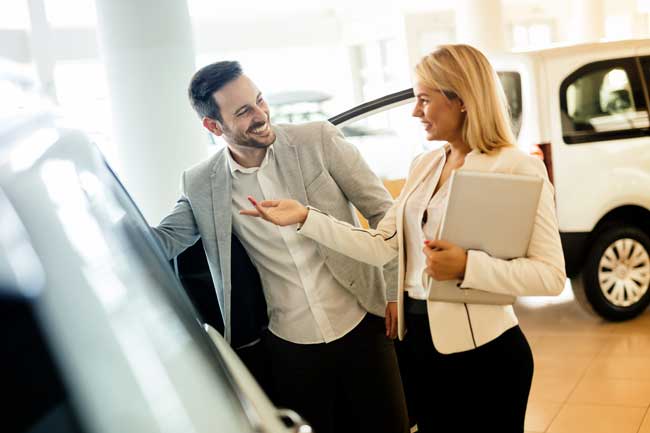 Have you been considering a new Jaguar model? You likely understand there are several decisions you must make regarding the financing. If you want to find a 2019 Jaguar I-Pace for sale in Philadelphia or another model, your friends at Jaguar Cherry Hill can help you determine what's best.
Lease a Jaguar
With a Jaguar lease, you have to put a lot less money down on your vehicle. Plus, the monthly payments are much lower. This allows you to either save more money or choose a higher-end model. In a few short years, you can quickly upgrade to a new model with the latest features included. In addition, the vehicle is always covered by the factory warranty, so you won't need to worry about repairs.
Finance a Jaguar
One of the most traditional ways of driving a Jaguar is to finance it. You will take out a loan and pay a monthly payment until you own it outright. You can also choose to sell it or trade it in at any time. Financing offers more freedom because you don't have to follow mileage regulations and can modify your vehicle as you wish. With most financing terms, however, your payments will be more than with a lease.
Lease or Finance the Jaguar?
So what's right for you? Should you take out a loan and own the Jaguar, or choose a lower monthly payment with a lease deal instead? Our finance department can help you determine what's best for you. Give us a call and we will share the latest lease deals and financing terms available. Then, you can browse our online inventory and schedule a test drive. Before you know it, you will be pulling out of our dealership behind the wheel of a new Jaguar model that turns heads, and you will have gotten the best deal possible.