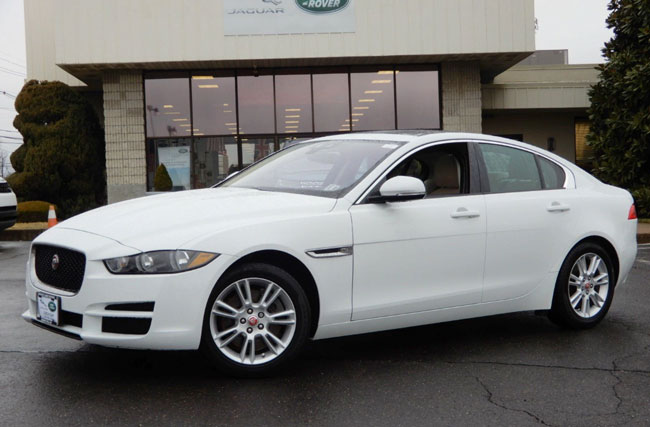 Whether you are looking for a classic or a pre-owned 2019 Jaguar I-Pace in Philadelphia, you can be sure that the brand will also stand for luxury. At Jaguar Cherry Hill, we maintain a full inventory of used Jaguar vehicles so that you can have the best of both worlds: luxury and cost-effectiveness.
Here are a few pre-owned models you should consider.
1. Used Jaguar XFR
This is the ultimate Jaguar sports sedan. Back in 2011, you would have spent about $80,000 for a new model, but today, you can find many for around $30,000. This car doesn't lack any performance either. Under the hood of an XFR, you receive a 2.9-liter twin-turbocharged V6 that pumps out 505 horsepower, while some trims have a 510-horsepower supercharged V8 instead.
2. Used Jaguar F-Type
The F-Type is the only current model you can get as a sports coupe, but you can also find used convertible models. Either one of these options gives you access to superior style. The SVR trim is on the high-end and it features a 5.0-liter supercharged V8 motor that pumps out 575 horsepower. It also sends that power to all four wheels for superior handling.
3. Used Jaguar E-Pace
If you want a compact SUV that features premium quality, ability and style, you can't go wrong with an E-Pace. Considering how affordable the base models are, you can get a used one for peanuts. Don't let the family-focus of this Jaguar fool you; it's still meant to perform.
Find Your Used Jaguar Today
It's time to find the used Jaguar car or SUV that suits your needs. We have a full lineup ready for you to test drive. If you want to save more money, ask us about our special deals, going on for a limited time only.