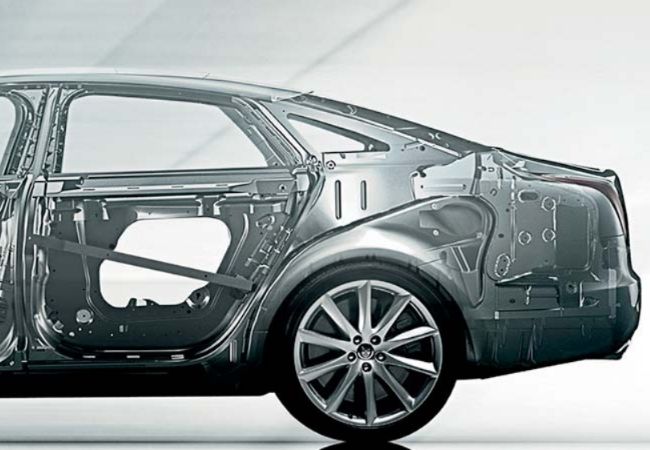 As winter starts to move out of the area, we must change our car care strategy. With rising temperatures and more sunshine, it's important that you follow these simple car care tips from the professionals at Jaguar Cherry Hill.
Clean Your Car
It's time to get all of that debris from the winter off of your vehicle. From road grime to salt, there are probably stuck on contaminants that must be washed off before it hurts your vehicle's paint. Once you are done washing the car, make sure you put a protective layer of wax on the paint. You should also work on cleaning out the interior.
Check Tire Pressure
As the air temperature starts to warm up, tire pressures begin to increase. If you allow the tire pressure to exceed the recommended specification, it could affect fuel economy and drivability. If you aren't comfortable checking your own tire pressures, bring it in for an appointment.
Check the Wiper Blades
With an increase in the rain this spring, you want wiper blades that are efficient. Look for any signs of wear or cracking and replace the wiper blades if needed. After all, you don't want to get stuck in the middle of a thunderstorm with wipers that don't clear the water.
Inspect Belts and Hoses
Pop the hood and take a look at the belts and hoses. You shouldn't notice any sign of wear or cracking. Sometimes cold temperatures can make these vital components more brittle, so inspection is necessary. If you aren't comfortable doing this inspection, simply make an appointment with the service department.
Our Service Department is Here for You
Whatever your spring Jaguar car care needs are, we are available to help. Talk to our team today about your service requirements and schedule your next appointment. We can rotate tires, change the oil and more.