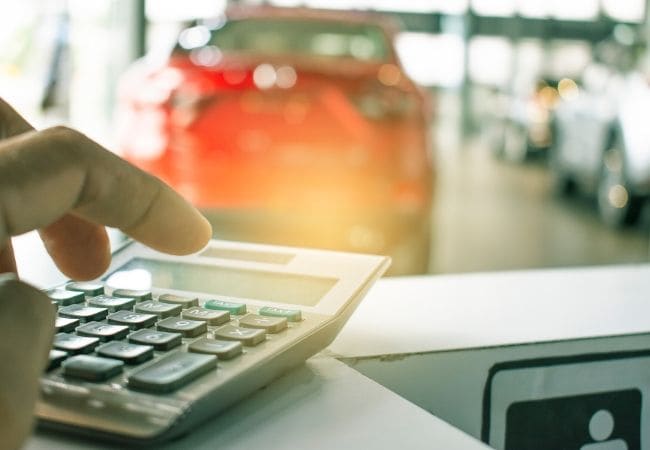 After you find the Jaguar XF in Philadelphia you have been eyeing; it's time to consider your financing options. Whether you want the newest models, or you are hoping for a 2019 Jaguar I-Pace for sale in Philadelphia, we have several factors for you to consider. Here are some of the top financing questions we hear at Jaguar Cherry Hill.
Q: I Don't Have a Large Down Payment. What Should I Do?
A: Consider leasing your new Jaguar instead. Not only will the initial payment be cheaper, but you can also sign up for monthly payments that are far lower than with financing. Talk to us about our Jaguar lease deals to see what we can offer.
Q: I Hope To Drive My Jaguar for Many Years, What Financing Option Should I Choose?
A: If you have no plans on trading in the Jaguar, consider financing it outright. This way, you will own it when the payments are complete. Plus, you can make modifications as you see fit and won't be bound to any mileage restrictions.
Q: Is It Okay to Customize My Leased Jaguar?
A: When you lease a Jaguar, it is still technically our car. Because of this, you cannot make any modifications. If you prefer to customize the Jaguar, consider financing instead.
Q: I Don't Want to Be Responsible for Repairs or Maintenance, What Should I Do?
A: Leasing is the perfect option for you. Other than getting oil changes, there's nothing you need to handle because the car will always be under warranty while you are driving it.
Q: Can I Drive a Lot with a Lease?
A: No, there are mileage restrictions with a lease. If you go over the agreed-upon terms, you will be responsible for a fee. Consider financing instead, where there are no limitations.
Lease or Finance: Which is Right for You?
If you still don't know which path to choose, visit our dealership and talk to our finance department. We can help you determine the proper course of action with your new Jaguar.