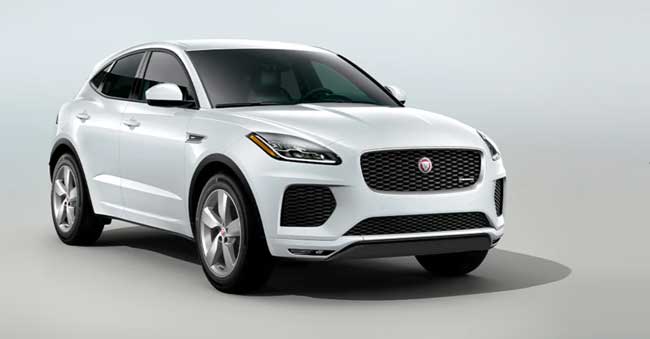 It doesn't take a lot of work to take care of your luxury Jaguar. With some simple general maintenance tips, you will protect your vehicle. At Jaguar Cherry Hill, we have some services and helpful tips that keep your vehicle running the way it should.
Perform a Regular Vehicle Inspection
It doesn't take much skill to look over your Jaguar. Start with the hoses and belts. You can quickly look over the system to ensure there are no holes, rips or abnormal wear. If something doesn't seem right, make an appointment with our team. With every service we perform, we include an inspection.
There are some other things you want to look over during this inspection. Look at the tires and check the air pressures. If you drive on underinflated tires, you create more friction, which causes the tires to wear out. Before you finish, look at all of the lights around your Jaguar before you end up with a ticket from the local police.
Clean Your Car
This simple maintenance task doesn't take a lot of time, but it can go a long way. Wash and wax the exterior of your vehicle. Make sure you use a wax that protects from UV rays to take care of your paint. When you are focusing on the interior, consider a leather treatment that will keep your interior safe from UV rays as well.
Change Fluids and Filters
Motor oil is essential if you want the engine to run correctly. You must change the oil and filter with our Express Service. In addition to the vehicle filter replacements, there are also fuel and air filters to consider. Then, have the vehicle fluids changed or topped off. Thankfully, we can provide all of these tasks during the 30K mile service maintenance.
Your Jaguar car or SUV deserves the best treatment. With a little help, you can count on reliable transportation for many years in the future. At Jaguar Cherry Hill, we can help you stay on track with your maintenance services.