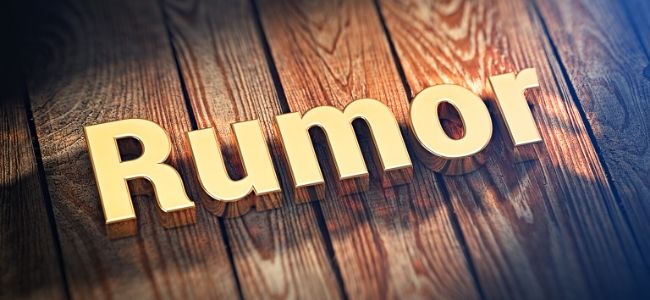 We've heard that the Jaguar F-TYPE is only going to continue becoming more impressive. At Jaguar Cherry Hill, we love to hear about what's coming in the future lineups and figured you would want to know more about the 2021 Jaguar F-TYPE too. While we don't know all the details, we do have some exciting news.
Updates to the F-TYPE
Jaguar's design team has suggested that the new models of the F-TYPE might have a mid-engine platform. This is similar to some of the other European lineups and the 2020 Chevy Corvette. With its stylish body, sleek design and high-performance ability, the F-TYPE is sure to be better than the Corvette in every way.
The new lineup will also have some performance adjustments to make it more potent than before. We also expect some bodywork changes that help us to remember the days of the Jaguar supercars. Everyone will want to drive one. It should come with a lowered stance, wider body and more agile performance. It reminds us of the 2010 C-X75 project car that was canceled other than the ones that showed up in Spectre, a James Bond movie. If you have seen this car, you know it's the perfect inspiration for the future of F-TYPE cars.
Of course, it will be some time before these plans come into fruition. Until then, you will need to check out the latest lineup of Jaguar vehicles, which offer their own unique styling and performance options.
Drive a New Jaguar Today
It doesn't matter if you want to get behind the wheel of a new or used Jaguar, we are ready to help. Visit us at Jaguar Cherry Hill to find your next performance model. You know you will look good heading down the streets of Philadelphia in one of our models. What are you waiting for?