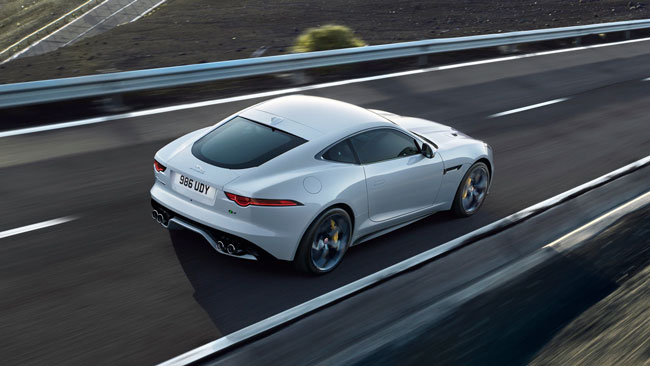 When the time comes to look for a used or new Jaguar for sale in Philadelphia, you want to make sure you get the very best. That's why Jaguar Cherry Hill wants you to know how to find low mileage Jaguar cars in Philadelphia. What many people don't understand is that there are plenty of options to choose from, just follow our best tips.
Pre-Owned Jaguar for Sale
There's no shortage of Jaguars under 100,000 miles, but that's not good enough for most premier shoppers. Instead, it's wise to look at luxury cars available with fewer than 30,000 miles. If that's what you want, we are the used Jaguar dealership in Philadelphia you want to visit. We have a massive selection of these premium vehicles waiting for you.
Why should you choose something with so few miles? There are several reasons:
They are in great condition.
The models are newer.
They feature the latest gadgets and technology.
Most don't have much if any wear and tear.
What's great about these models is the low price tag. You essentially get a vehicle close to new car quality, but for a fraction of the price. If you want to make a wise investment, then buying a pre-owned Jaguar for sale in Philadelphia is the best option.
We Can Help
Jaguar Cherry Hill has everything you need to get behind the wheel of your dream car. Come check out our extensive collection of low mileage cars today. You can browse the inventory online or in person. Once you find the car that suits you, contact us for a test drive. You'll soon see the difference that our pre-owned inventory makes for your car-buying experience. No longer do you need to pay top dollar to enjoy the vehicle you've been dreaming about.