Automotive Services You Need To Keep Your Car Running Right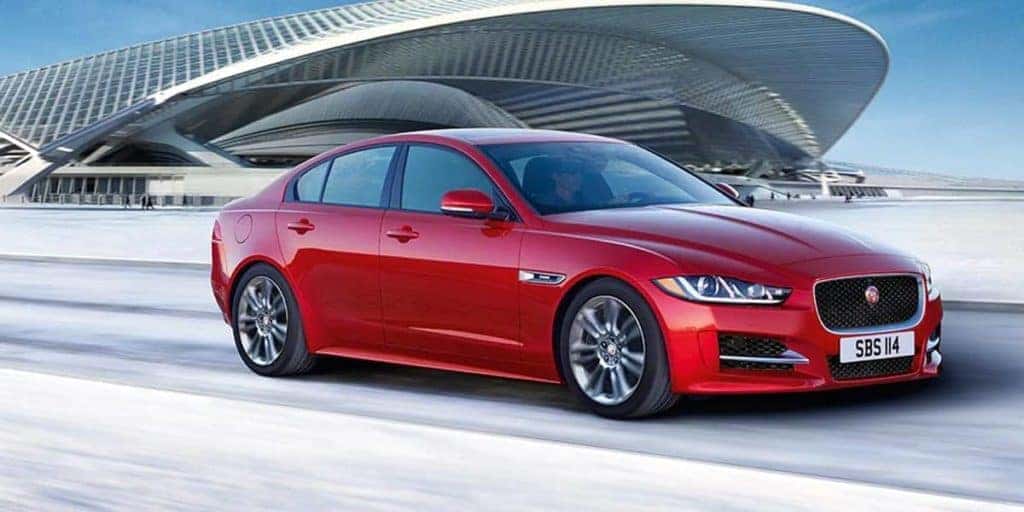 When you take care of your vehicle, it returns the favor by getting you from Point A to Point B without trouble. At Jaguar Cherry Hill in Cherry Hill, NJ, we know how difficult it can be to keep up with the maintenance procedures you should be performing. That's why we've put together this simple guide to help you care for your vehicle.
Oil Change
Oil serves as the primary lubricant for your engine. It also works as a cleaning agent to keep particles out of the moving parts. Over time, the oil loses effectiveness and viscosity. That's why you must drain the oil regularly and replace it with new fluid. Your owner's manual tells you how often you should have this done for your vehicle model.
Tire Rotation
The tires serve as the only contact between you and the road. You want to extend the life as far as possible which requires regular rotations. It's generally recommended you do this during every other oil change.
Brakes
It's vital that your car stops when you want it to. The brakes are responsible for this. Regular in-depth inspections ensure that all the components are working correctly to keep you safe while driving.
Battery
When your battery gets old and worn out, it prevents your car from starting. Avoid this by performing a battery test to see where the levels are at. Replace the battery as soon as it begins exhibiting signs of wear.
Safety Inspections
By having a qualified mechanic do a safety inspection, you guarantee that all of your electrical components and frame structure are in optimal operating condition. This doesn't just save you money from more costly repairs in the future, but it also keeps you safe.
We Provide All Car Care Services
You don't have to tackle this yourself. At Jaguar Cherry Hill in Cherry Hill, NJ, we have a full team of technicians that are skilled to care for your vehicle. Trust the experts and let us help you. Schedule your service today.